Global Air Conditioner A/C Condenser 3767C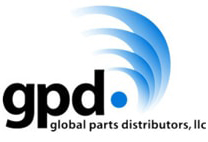 Description:
A/C Condenser Global Air Conditioner


Fitments
Easy Return

You can return the part within 30 days for any reasons.
After 30 days, all parts are covered under manufacturer's warranty or 2 years whichever is the highest.
Refunds get issued within 24 to 48 hours to your mode of payment after return part received.